The ultimate destination for weed lovers in the city!
If you are looking for a unique, high-quality cannabis experience in Barcelona, you've come to the best weed coffeeshop.
Discover the Best Cannabis Social Club in Barcelona
Are you tired of searching for a safe and legal place to enjoy cannabis in Barcelona?
Are you tired of smoking alone or in uncomfortable places?
Do you want to experience a unique cannabis culture with like-minded individuals?
If you answered yes to any of these questions, then our cannabis social club is perfect for you!
Cannabis association Barcelona
Our club offers a safe and legal place to enjoy cannabis with other enthusiasts.
We provide a comfortable environment where you can relax, socialize, and enjoy your cannabis in peace in the best Barcelona Coffeeshop.
No more worrying about the police or finding a quiet place to smoke.
Joining our weed coffeeshop will give you access to a unique cannabis culture in the heart of Barcelona. You'll meet new people, make friends, and be a part of the hottest social scene in town!
Our exclusive club is open to members only, and we have limited spots available.
Don't miss your chance to elevate your cannabis experience in Barcelona!
Join our club today and discover the best cannabis social scene in town!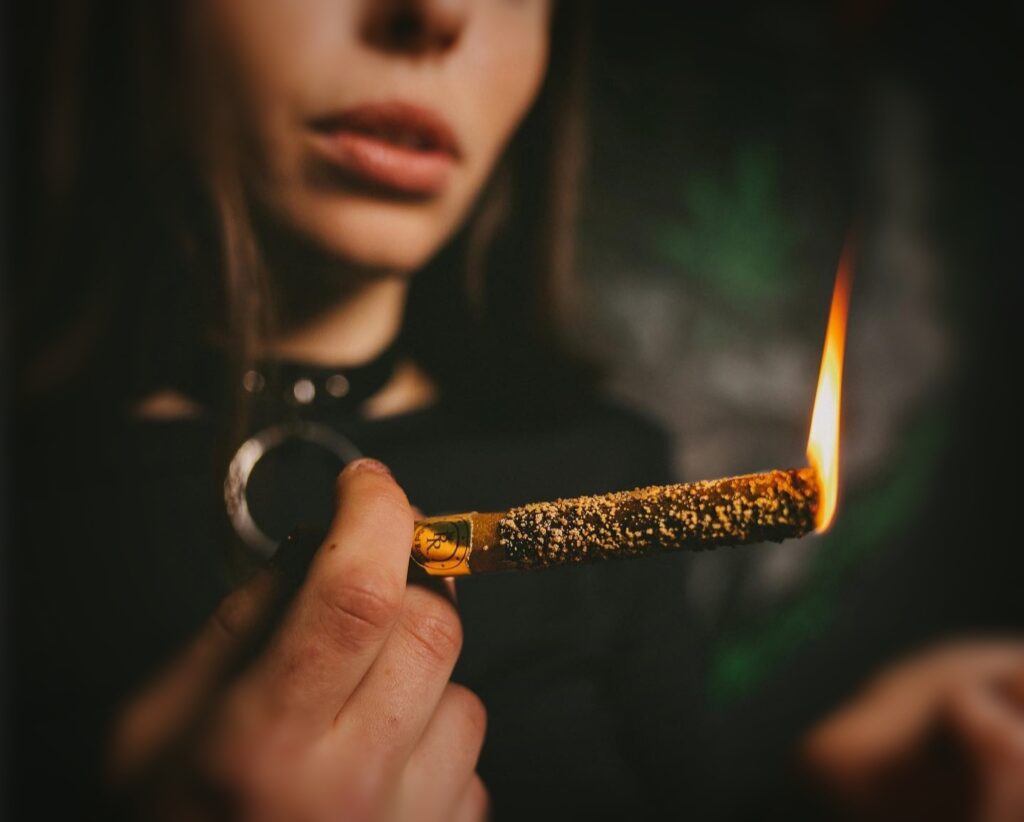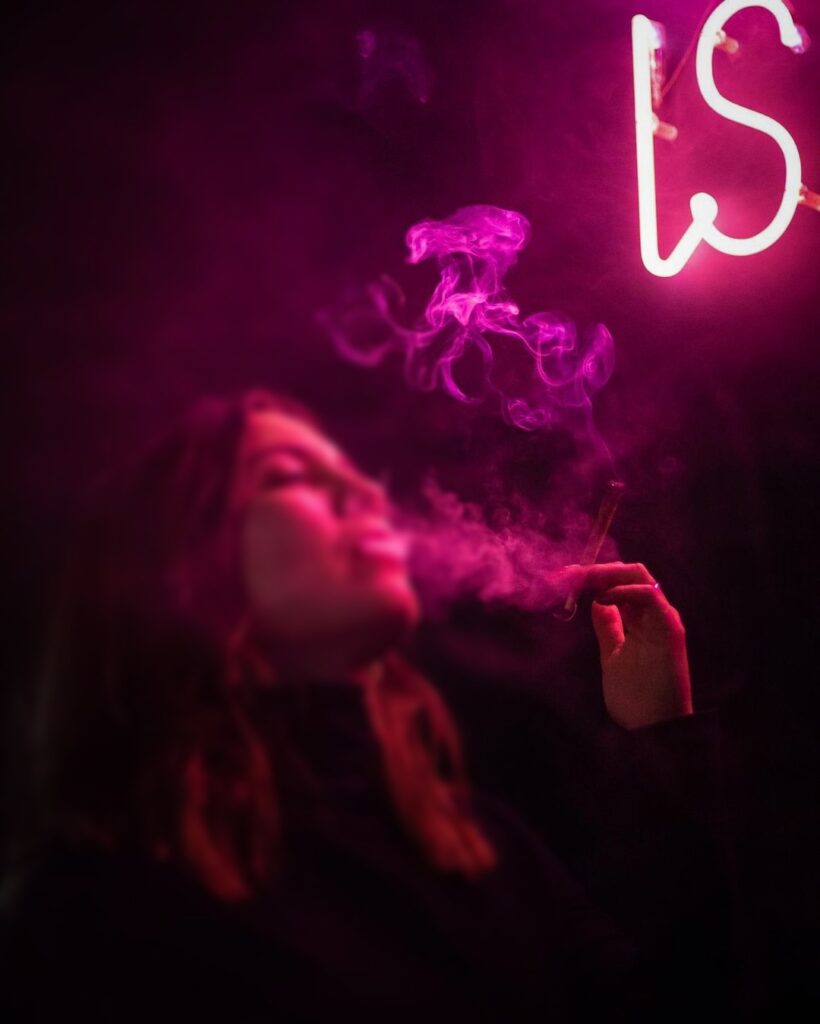 Cannabis Smokers Club Barcelona
The Kush Weed Club Barcelona is not just a club, but a movement that is dedicated to celebrating and promoting cannabis culture in a unique and inclusive way.
By joining our club, you'll become part of something extraordinary "a community of like" minded individuals who share a common love for cannabis and are committed to creating a positive impact in the cannabis community. Don't miss out on this opportunity to be part of our exclusive club and elevate your cannabis experience to new heights!
¡Check our instagram!
What people say about us?
Ассортимент высшего качества, половина кекса вообще убила. Сейчас в Амстердаме не можем найти траву, которая сравнится по качеству с Kush Coffeeshop. Thank you Sebastian for your help! Hope to come back next year.
Très bon coffee, je recommande
Very good cofee good weed
Really friendly cafe. Out of all the cafs I went to in my 2 weeks, this is the one I kept coming back to. Their menu wasn't the biggest but staff were helpful in every aspect. Not just smoking! I'd fly back just to come here
Best place in bcn
Top posto
Kush club es el mejor club de toda Barcellona
Spettacolare!!!
Ottimo!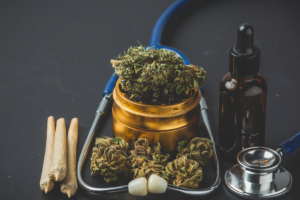 Cannabis, also known as marijuana, has been the subject of debate in recent years due to its legalization in several countries and its medicinal use…
Read More »